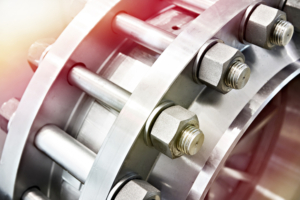 Our Products and Services
When is comes to fasteners, McCormick Associates is the best in the business. We can supply any type of fastener. It would be impossible to list every type of fastener we supply here, but take a look at this list. If you don't see what you need, odds are we can provide it. Give us a call at (201) 644-7424 or email us any time.
Our Products
We supply fasteners in all grades including 2, 5, 8, 8.8, 10.9, 12.9, L9 etc.
Our materials include: stainless steel, brass, plastic, steel, aluminum, silicone bronze, monel and much more!
We can provide any type of finish. U. S. Standard and Metric sizes available
Packaged and bulk
Import and domestic
MS/AN (QSLM)
Commercial fasteners
DFARS fasteners
Specials (made to print)
Lifting hardware fasteners
Direct mill shipments
Every type of rings and pins
Hot headers or cold headers
Miniature fasteners
Caps and plugs
Electronic fasteners
Construction fasteners
Sheet metal fasteners
Tinnerman equivalents
Self retaining nuts
Panel fasteners
Shaft and bolt retainers
Threaded inserts
Our Services
Quoting • Technical Assistance • Order Processing • Logistic Coordinating • Order Expediting • Warehousing
Even if you don't see what you need, call us at (201) 644 – 7424 or email us. We can get it.
We look forward to satisfying all your fastener needs.